Who we are
Galaxy Entertainment verbindt uw doelgroep via interactieve (live-)concepten aan uw event of merk. Uw doelen worden creatief omgezet in een verrassende en persoonlijke beleving.
Oprichter Rutger Vermast heeft als oud Marketing Director (o.a. Shell, Cloetta, Lotto) flinke ervaring in event, merk- en conceptbeleving voor deelnemers, publiek en klanten.
Galaxy Entertainment creates interactive (live-)concepts to connect your target group with your event or brand. Translating your goals creatively into a surprising and personal experience.
Founder Rutger Vermast is as former Marketing Director (a.o. Shell, Cloetta, the Lottery) well experienced in event and brand experience for participants, spectators and customers.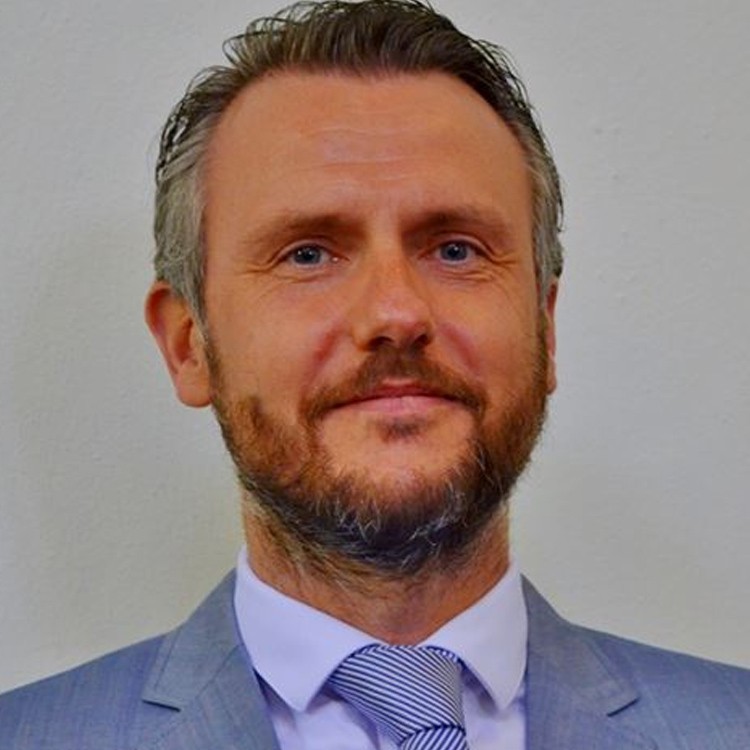 Crowd Connection
in word, music & image
Op events draait alles om beleving. Maar die extra dimensie brengen op het moment suprême is een vak apart. Onze entertainers, presentatoren of DJ's vinden altijd een creatieve connectie tussen uw publiek en uw event of merk.
Experience is everything. Easier said than done. Creating that extra dimension at the right time is a challenge. As entertainer, presenter or music master we always find a creative way to connect your audience intensively with your event or brand.
Customized Creation
in concept & production
Naast een perfecte organisatie wilt u uw doelgroep verrassen en uitdagen. Galaxy Entertainment ontwikkelt vanuit uw visie en uitgangspunten creatieve concepten waarbij de beleving van uw target groep centraal staat.
Your event is perfectly organised. But you're searching for unique ideas to surprise your target group. We develop such creative concepts that maximizes your guests experience aligned with your vision and core values.
KLM Urban Trails
KLM stapt in running! Opdracht: ontwikkel een showscript voor de warming up van de urban trail series '19. Uitwerking: de waves van de trail zijn omgeturnd in flights, inclusief cabin crew die met het publiek 'veiligheidsinstructies' uitvoert.
Olympic Experience
Opdracht: verzin vermaak voor dit nieuwe side-event van de Olympische Spelen 2016. We ontwikkelden doelgroepspecifieke sfeerblokken; flexibel inzetbaar afhankelijk van live-uitzendingen, publiek en tijd. Bijvoorbeeld dit 'scholenblok'.
.. and many more: (click on yellow events)
Official local host Volvo Ocean Race '18, KLM Centennial Celebration weeks '19, Eiffel business events '19, Pubquiz ANVR-Congres Belfast '19, Olympic Experience '16, Air France-KLM RGM Dinner '18, FIH WC Hockey '14, ISU WC Shorttrack '17, KLM Urban Trail Series incl. Centennial Run '19, FIVB Beach Volleyball WC'15 & EC'18, FIH Pro League '19, FIBA WC 3x3 Basketball '19, EHL Hockey Finals '19, ING Golf Cup & Business event '17-'18, EA EC Athletics '16, TenneT Company Experience Gerona '15, KLM Open Golf '18-'19, ISU World Sprint Speed Skating Championships '19, FINA Swimming World Cup Eindhoven '17-'18, Weissensee Alternative 11-city-tour '11-now, Festival Duurzame Mobiliteit Ministerie Infrastructuur & Waterstaat '18, ITU World Triathlon Finals '17, NOC*NSF Olympic Day Run '01, EY Gaming Event '18, Ride for the Roses '18, Landelijk Parket Experience '13-'17, KNSB Marathon Cup Final '18, KNHB Rabobank Super Series '16-'18, ZOAT '16&'18, World Skate WC Inline Speed Skating '18 ...